The my1login team are excited to be exhibiting and speaking at Law2014 in Manchester from 28th to 30th October 2014.
Our team will be at at Stand 6, so be sure to come say hello if you're attending! Our team will be there to answer your questions on how our legal customers use my1login to improve corporate security and increase billable hours.
If you don't already have your ticket, you can register to attend for free here or call 01332 613464.
Cloud & BYOD - Practical Tips to Protect Your Law Firm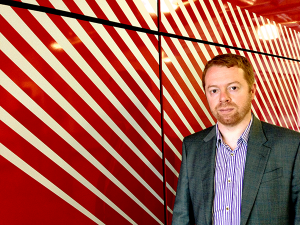 Our CEO, Mike Newman, will also be speaking at the event. With the trend towards outsourced cloud services and the increasing use of employees' own devices, there is a growing risk of data breaches in law firms. Mike will explain the risks that law firms face and what steps to take to protect your organisation.
Topics covered:
Main causes of data breaches in law firms
Poor password practices in use by solicitors
Password analysis and how to improve password strength
Managing Companies House codes
Advice on educating Employees on phishing scams and social engineering
Password management and BYOD
How my1login can improve corporate security for law firms
If you're attending Law2014 be sure to catch Mike's talk at 10.30am to 11am on Thursday 30th September 2014. You're also very welcome to come by Stand 6 at anytime from Tuesday 28th October to Thursday 30th Sept and say hello to our team!