Our CEO, Mike Newman is in London today to attend the UK Technology Reception at Buckingham Palace, celebrating tech success and innovation in the UK.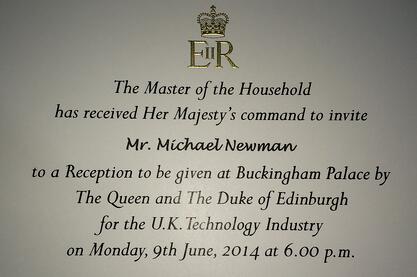 The Duke of York has a strong focus through his work in supporting Technology in the UK and Entrepreneurship. His Royal Highness is delighted that The Queen and The Duke of Edinburgh are to give a Reception at Buckingham Palace on Monday, 9th June.
Mike comments, "my1login is increasingly becoming recognised around the world as an innovative security company, it is a great privilege to be invited to attend such a wonderful event that highlights and celebrates the excellent work of the UK's technology industry."
my1login is designed to protect businesses against 65% of the causes of data security breaches. Our services protect businesses against serious financial and reputational damage resulting from a hacking incident, and also prevent the use of weak passwords and weak password practices, where employees use the same password across multiple websites. Our technology means that employees only need one secure login to access business passwords whilst management benefit from a full audit trail of password security.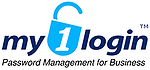 If you'd like to see how my1login can improve your online security and help protect you against hacks, try out the my1login password manager for free, or leave your email address and we'll send you an information pack.