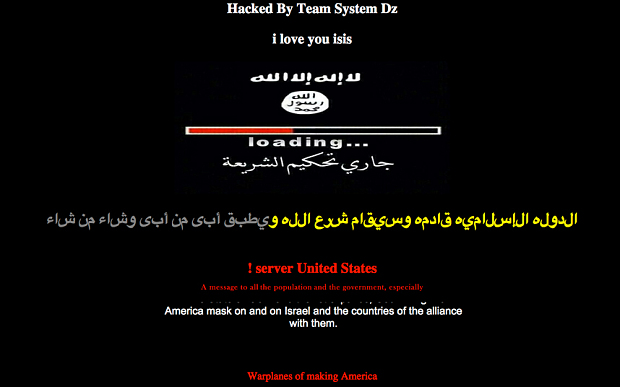 ---
The website of Keighley Cougars Rugby League team has become the latest victim in a string of politicised pro-Islamic State hacking incidents.
The rugby club's homepage was defaced with the messages "I love you Isis" and "Hacked by Team System DZ", along with claims that the "State of Islam" is expanding. Images and music were also posted.
Team System DZ are a group of so-called 'hacktivists' - hackers who deface websites for idealistic or political reasons. They have recently targeted a number of seemingly obscure sites: a Florida synagogue, a seafood restaurant in the same state, New Brunswick University's Student Union, and pro-Israel rapper Kosha Dillz.
Read More [fa icon=long-arrow-right"]